American Institute of Physics – AIP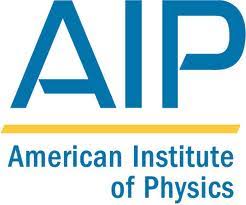 AIP allows manuscripts accepted for publication to be added to repositories without any embargo period.
The following versions of articles can be deposited in the institutional repository:

a) Accepted manuscript version (Authors Accepted Manuscript – AAM)
AIP undertakes to provide the accepted manuscript (AAM) to the author in the article acceptance email. This should be done in a manner that allows for deposit in the institutional repository (ie already including any disclaimers or other statements that require such circumstances).
b) Registration version (VoR)
VoR may be deposited 12 months after its publication.
Learn more
Learn more at the publisher site