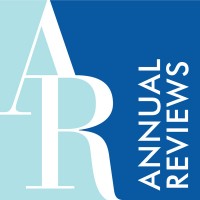 Compliance with FCT's open access policy.
The articles of corresponding authors of b-on institutions published during the term of the agreement between FCT and the publisher (2019-2021) are accessible for free, without period of embargo and at no cost to authors.
If an author is invited to write for an Annual Reviews journal, the publisher will set up the article so that it becomes available in open access. In addition, and following publication, Annual Reviews will provide an ePrint URL which is a free link that the author can share on his own personal website and / or in his institution's repository.
Learn more
Learn more at the publisher site