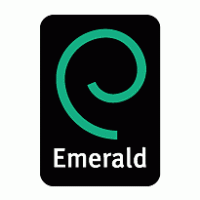 Emerald accepts the FCT Open Access Policy.
FCT negotiated a 5% discount on the value of APCs for authors of b-on institutions with subscriptions from this optional subscription publisher. The discount is applicable to all Emerald journals.
After accepting the article, the author is asked if he/she wants to publish in open access. If so, the publisher verifies the eligibility to apply the discount of 5% in the value of the APC.
The author is then notified of the discount and receives, within 30 days, an email with a link to the Creative Commons license and APC payment information.
For more information consult the workflow.
know more
Learn more about Emerald Open Access initiatives.