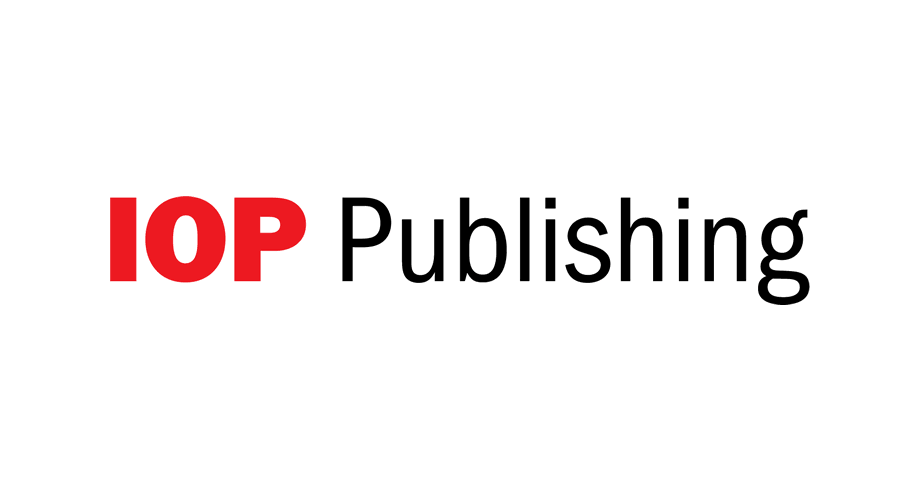 FCT negotiated the offer of 12 APCs for each year of the contract with the publisher (2019-21) for the corresponding authors of institutions present at b-on. These free APCs apply to the publication of articles in the following titles:
Environmental Research Letters
Journal of Physics: Energy
Journal of Physics: Materials
Journal of Physics: Photonics
Journal of Physics Communications
New Journal of Physics
The agreement only applies to journals entirely under Open Access (it does not apply to hybrid journals).
In order to benefit from one of the 12 annual APCs, the Author must identify himself at the submitting stage of the article as the corresponding author of a b-on Institution. If the Author does not do it then the article will not be treated as an eligible article.
The IOP will check the eligibility of the corresponding author based on their affiliation (list of b-on members).
know more
Learn more about open access at IOP.