Wiley – Publishing conditions 2023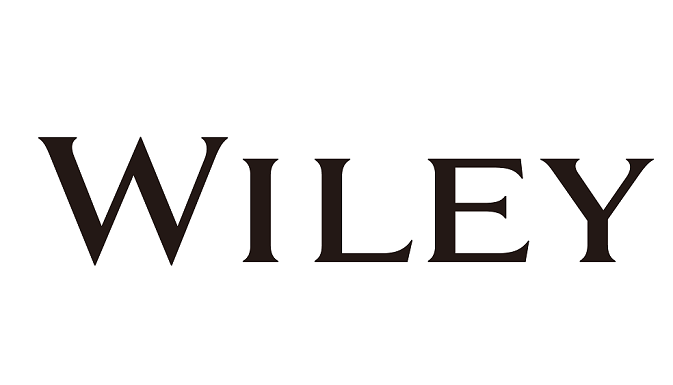 Eligibility​

Corresponding author who is affiliated with a member institution;
Author who has signed one of the then-current open access publishing agreements used by the Publisher to publish an article Open Access;
Author for whom b-on has confirmed the affiliation;
Article type: primary research and review articles, including but not limited to original articles, case studies, reviews, short communications; ​
Start date of acceptance of open access articles for publishing until December 31st 20231;​

Publication route:

Hybrid Journals: up to a maximum of 170 articles in 20231 in the journals listed here;​
GOA journals: not applicable;

How to benefit from the conditions:​

Eligible Authors will be identified through at least one of the following parameters: their organization name; their e-mail domain; persistent identifier (e.g. Ringgold) or another recognized institutional identifier.
The Eligible Author confirms his/her affiliation with a Member by selecting/confirming from a standardized list of institutions in platform;
The Eligible Author is then presented with a choice of publishing options;
The eligible author choses the Open Access route and proceeds with the author journey's steps on the platform.
You can find more information about the b-on agreement in Open Access for Authors in Portugal | Wiley
Wiley has organized a session for b-on authors. The video of the session can be found here:
1 The quota of covered articles is renewed by 01/01/2024.